We are building a sustainable approach to agriculture based on knowledge and the efficient, sensible use of agricultural inputs. This approach requires experimentation, investigation and innovation adapted to local realities. ASA is working to strengthen the capacity of a far-reaching network of technicians, extension agents and agricultural promoters to reach rural communities. They promote ASA practices and help adapt them for local contexts to address the challenges farm families face.
Trainer-of-trainers
Our trainer-of-trainers program is a collective effort to support the teaching of soil restoration and water management, with a focus on building extension agents' skillsets. The program enhances their technical understanding of the material and how to teach it, and hones their use of social communication for learning.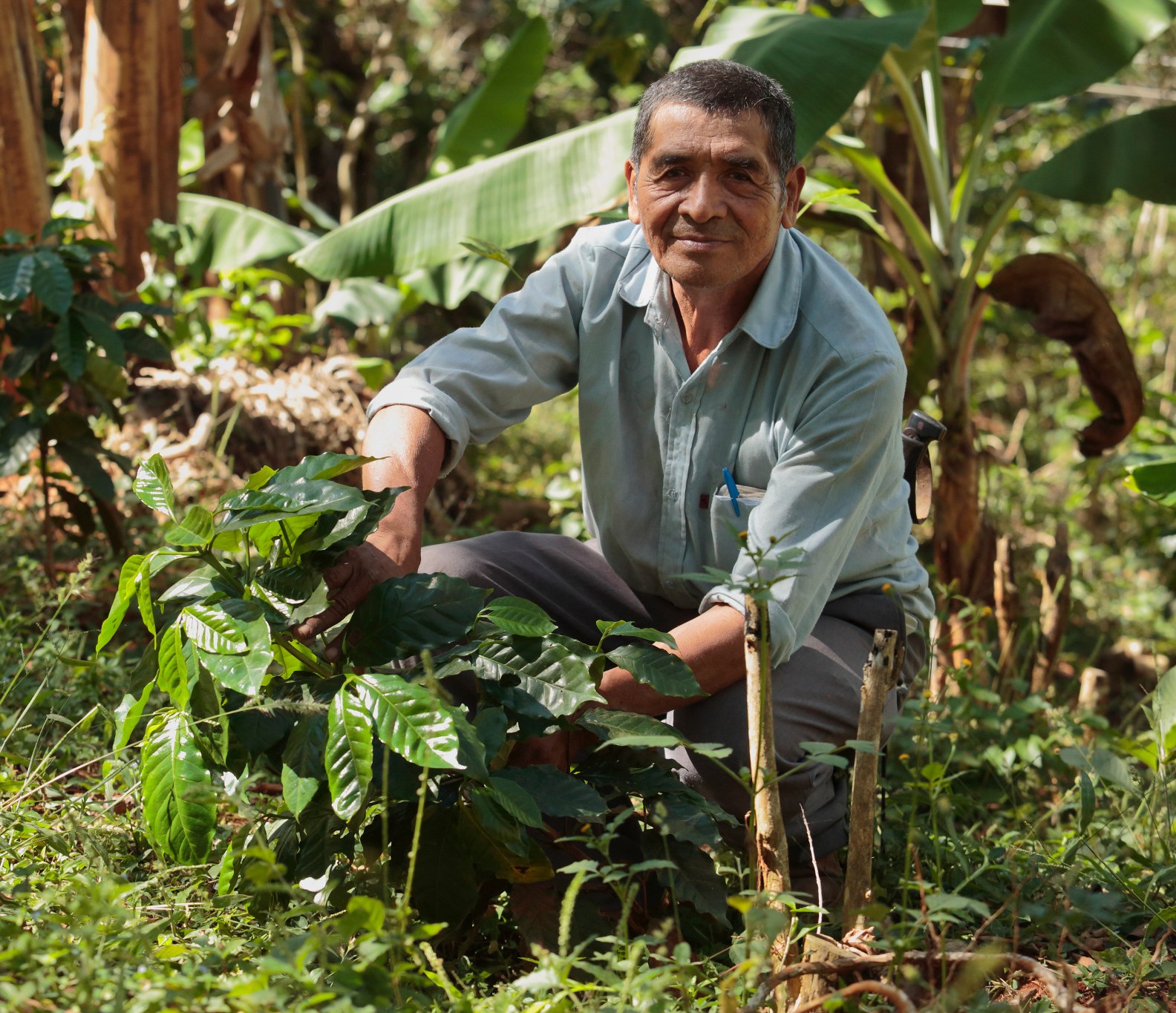 Our goal is to work collaboratively with regional, national and local organizations and institutions to grow that network of trainers, technicians, promoters and, ultimately, farmers who are not only well-versed in Water-Smart Agriculture but are equipped to teach others.
Competency Framework
Defining and measuring the skills, knowledge, behaviors, and attitudes needed to make the revitalization of rainfed agriculture a reality is critical. Traditional agricultural models prioritize the technical skills that result from extension services and training. We take a more holistic approach because we know that soft skills like problem-solving and collaboration are equally important in accelerating change. The competency framework we have developed with partners and allies serves as a tool to ensure we are sharpening the ideal set of skills, knowledge, attitudes, and behaviors during every step of the learning process.