"To protect our crops, our livelihood and our future, we need to save and protect our soil and water."
Ricardo Arturo Díaz, ASA farmer, Jujutla, El Salvador
Learn more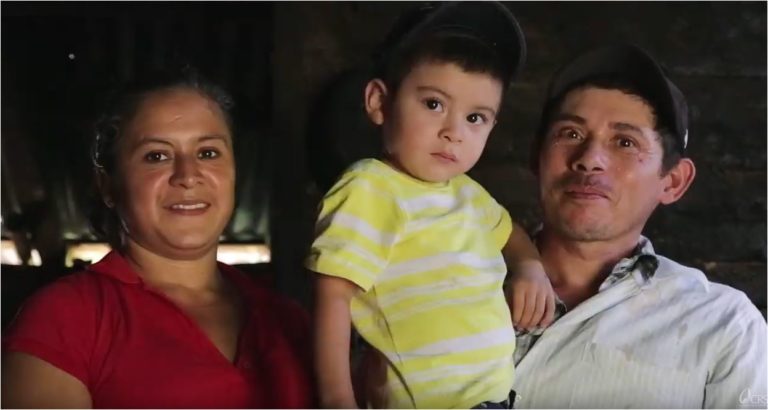 JOIN THE ASA MOVEMENT TO TRANSFORM CENTRAL AMERICAN AND MEXICAN AGRICULTURE THROUGH SOIL RESTORATION
Water-Smart Agriculture - Agua y Suelo para la Agricultura (ASA) – is the proven practice of managing soil to manage water and increase yields. Farmers across Central America and Mexico are maximizing the potential of their land and rainfall using ASA's practical and effective farm management practices. The result: radical transformation of the region's deteriorated farmland and the lives that depend on it. On this site, discover and share the power of Water-Smart Agriculture and help us build a regional movement to grow prosperity from the ground up.
Technical Resources
Information about ASA is right here at your fingertips. Deepen your understanding of the advantages, strategies and ASA best practices through videos, documents, infographics and tools. Download and share resources with others to help grow a thriving learning community.

SIGN UP TO LEARN MORE ABOUT ASA
Let's keep spreading the word about Water-Smart Agriculture. Sign up for news and updates about how ASA can change farming throughout the region.